Howard Shirts
($13.50 including ship)
Please specify what size when ordering.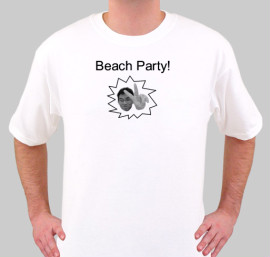 Howard Love Poem
($3 including ship)
These are made by Howard Huang using half a sheet of computer paper, personally written each time! Personally folded and mailed in a regular envelop. (can be personalized to your liking)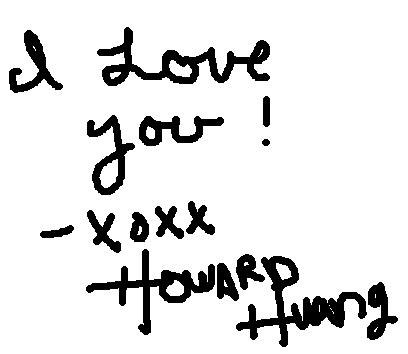 Give me money!
Don't feel like getting any of my stuff and just want to send me money? Please make a donation.
---
Don't like using credit card or bank transfer?
Please send money order/cashier check/personal checks to:
Howard Huang

320 Springhill

Hurst, TX 76054